Strategic Alliance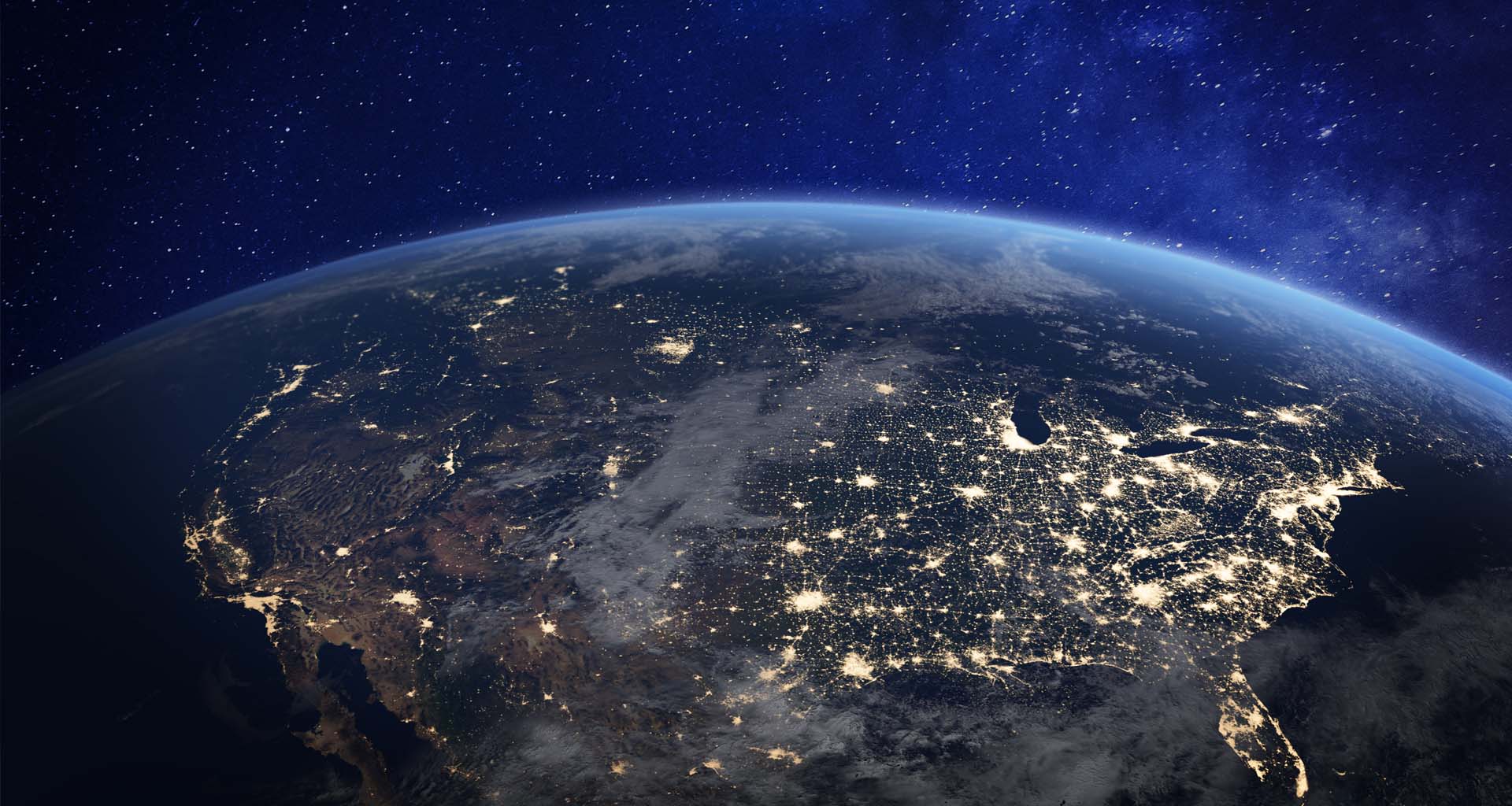 MKA Canada's strategic alliance with MKA International, Inc. in the United States means that Insurers, Owners and Legal Counsel have the benefit of some of the most experienced professionals in the North American construction consulting industry.
Specializing in particular disciplines and project types, the people that form our cross-border alliance have the technical know-how to assess large scale facilities, often in challenging circumstances and locations.
We have extensive experience in CAT losses, and have formed cohesive international CAT response teams which are rapidly deployed from both countries, getting key information to interested stakeholders in the earliest possible timeframe.
In legal matters, many of our expert witnesses are called upon to provide testimony in both Canada and the United States.
A 30 year leadership bond, common services, regular interface, key knowledge sharing, synchronised systems, and unified goals are strengths that set us apart.