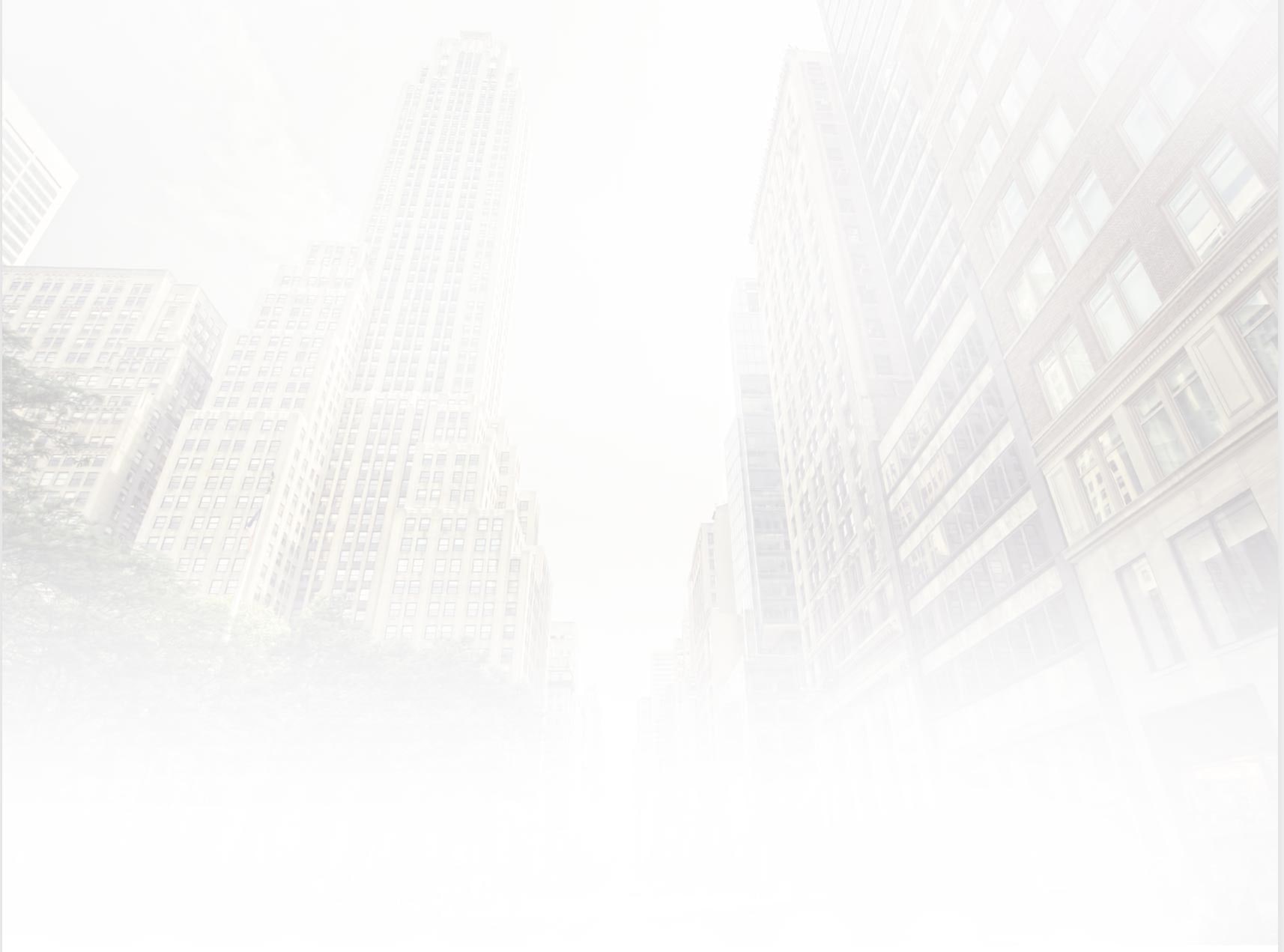 We build practical solutions
to complex issues.
The people at MKA Canada come from a diverse construction background. Construction is their passion and their profession. Our heritage dates back to 1980, when MKA Canada's predecessor company began. Integrity and reliability are at the heart of our business. Using our elements of Strategy, Creativity, Agility and Experience, it is our goal to consistently deliver high quality services and innovative solutions to the Construction, Insurance, Legal and Surety Sectors.

Strategy
We use industry leading technology and share our experience and know-how between our sector groups and offices. We understand our Client's goals, and deliver founded solutions to help Clients in their business challenges.

Creativity
Through technical expertise, personal development and innovative approaches, we strive for the highest standards of excellence in everything we do, and everyone on our team has a role in delivery.

Agility
Rapid mobility, national coverage, global reach and proven knowledge are attributes which set us apart.

Experience
We come from many sectors of the construction industry, combining our expertise and experience in all phases of the project life cycle and through complex project issues.
Diverse skills
-

Worldwide experience

-

Founded Solutions.