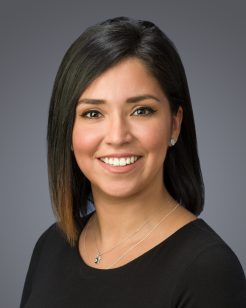 Catalina Tamayo
Suite 1210,
585 - 8th Avenue SW Calgary, AB T2P 1G1,
Canada
About
Catalina is our Client Relationship Manager. She possesses exceptional communication skills, a keen eye for detail, and a deep understanding and focus on customer needs.
Since joining MKA in 2019, she has gained experience in an extensive number of MKA projects in the preparation of reports, issue packages and in project cost analysis for Adjusters, Insurers, Contractors, Owners and Design Professionals. Through this work, she has a thorough understanding of Risk Exposure. She has also been responsible for the preparation of multiple MKA Proposals.
Catalina combines a personable approach with a Client results-driven mindset, and leads our Client Relationship Management Program, Independent Adjusters Program, Client Communications Program and our Community Program whilst collaborating closely with the Executive Team and each Department within our company in Canada.