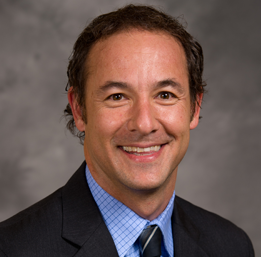 Anthony C.
National Project Manager – Roof Consulting
Contact
Dallas Office
3651 Eldorado Parkway
McKinney, TX 75070
Professional Disciplines
Roof Consulting
20-plus years of experience in the Roofing and Construction industry. He is a Resource Lead at Madsen, Kneppers & Associates, Inc. (MKA) for the Roof Consulting aspects of our services. He specializes in roof damage assessments and is a National Project Manager responsible for assignments throughout the United States. He has participated in the forensic analysis of roof failure related to wind, snow, and hail damage throughout the United States and internationally. As part of this work, he has performed site inspections of low- and steep-slope roof systems to assess and determine storm-related damage and maintenance related conditions, conducted moisture surveys using either infrared or nuclear technology, and has performed wind uplift testing.
Mr. Milo has testified in litigated matters involving roof aspects of claims in both Construction Defect Litigation and follow-up Litigation on First-Party claims.