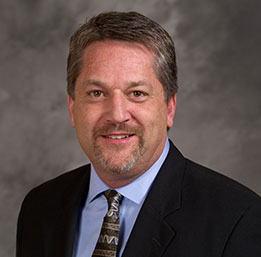 Steven C.
Resource Lead - Cost Estimating
Contact
San Francisco Office
100 Pringle Avenue, Suite 340
Walnut Creek, CA 94596
Professional Disciplines
Construction Cost Estimating & Cost Engineering
15-plus years of experience in the building Construction industry with hands-on experience as an Estimator and Project Engineer for General Contractors and a National Building Materials Company. He is a Resource Lead at Madsen, Kneppers & Associates, Inc. (MKA) for the Construction Cost Estimating aspects of our services for Property Loss.
Mr. Fraasch is a Construction Cost Estimator certified by the American Society of Professional Estimators, specializing in Construction Cost Estimating for commercial, industrial and residential buildings and structures. He provides oversight for our estimating services in all the latest estimating systems provided by MKA.