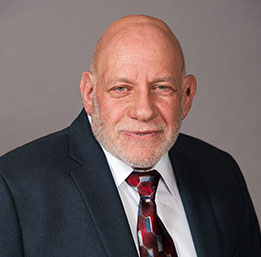 Marvin H.
Regional Manager
Contact
Miami Office
7100 W. Camino Real, Suite 405
Boca Raton, FL 33433
30-plus years of experience in Construction Program and Project Management, Capital Planning and Operations/Engineering Management. At Madsen, Kneppers & Associates, Inc. (MKA), he is the Regional Manager of our Miami, Florida location.
Mr. Arlitz provides services in our Property Loss, Construction Defect, Construction Disputes, and Surety business practice areas. He has directed Catastrophe Response teams involved with the evaluation of damage caused by hurricanes, wind, tornadoes, flooding, and fire.
His Construction Consulting experience includes supervision and project management for approximately 2 billion dollars in claims in the areas of Property Loss, Builder's Risk, Construction Delay and Standard of Care. Mr. Arlitz performs and oversees Large Loss damage assessments, develops repair/replacement scopes, coordinates with building officials, monitors reconstruction, evaluates contracts and participates in settlement negotiations through Appraisal proceedings.
Project experience includes above‐ and below‐grade water storage facilities, wastewater reclamation facilities, and interstate highway construction, shipyard manufacturing, maritime ports of call, educational, hospitality and medical facilities, convention centers, public service buildings, and commercial strip shopping centers.