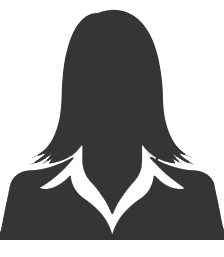 Kimberly D.
Resource Lead - Civil/Structural Engineering
Contact
Sacramento Office
2945 Ramco Street, Suite 145
West Sacramento, CA 95691
Professional Disciplines
Civil/Structural Engineering
20-plus years of experience in the field of Structural Engineering and Design and is a licensed Professional and Structural Engineer. Ms. Scott-Hallet is also an Adjunct Professor at the California State University Sacramento instructing undergraduate and graduate-level students in Civil and Structural Engineering Design courses. As a Resource Lead at Madsen, Kneppers & Associates, Inc. (MKA), she oversees the Civil/Structural Engineering aspects of our services.
She performs Engineering Assessments on Property Loss assignments as well as Construction Defects Litigation. Her experience includes commercial, industrial, institutional, and residential projects. She has provided both Failure Analyses and Remediation Design.