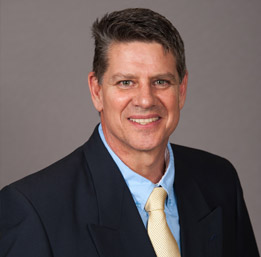 Grant N.
Regional Manager
Contact
Denver Office
56 Inverness Drive East, Suite 200
Englewood, CO 80112
20-plus years of experience in Commercial and Residential Construction, his consulting experience includes managing numerous evaluations of small and large scale Property Loss claims. At Madsen, Kneppers & Associates, Inc. (MKA), he is the Regional Manager of our Denver, Colorado location.
Mr. Trusler provides services in our Property Loss and Construction Defect business practice areas and oversees our Construction Disputes assignments. He has directed Catastrophe Response teams involved with the evaluation of damage caused by tornados, hail, wind, flood, and wildfires.
Other than the General Construction aspects of his experience, Mr. Trusler specializes in Roofing Consulting.  His experience includes roof condition and evaluation surveys, damage assessments, moisture surveys, repair specifications, construction cost estimating and project management. He is experienced in the proper use and application of nuclear, infrared and electrical capacitance moisture detection equipment. He prepares repair scopes and bidding document specifications, reviews estimates and contracts to assure appropriate work scopes and costs. Mr. Trusler has participated in Settlement Negotiations and Mediation Proceedings, and has also provided Expert Testimony at Appraisal hearings and Trial.