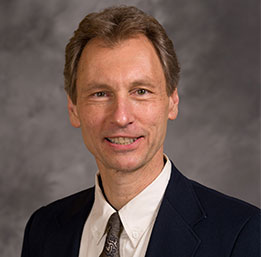 Eugene C.
Resource Lead - Building Technology
Contact
San Francisco Office
100 Pringle Avenue, Suite 340
Walnut Creek, CA 94596
Professional Disciplines
Building Technology/Architectural Services
30-plus years of experience in the Construction industry, specializing in the analysis of Building Design, Construction and Product Performance. Mr. Nesbit is a licensed Architect and is certified as a Level I Infrared Thermographer. He is a Resource Lead at Madsen, Kneppers & Associates, Inc. (MKA) for the Building Science and Architecture aspects of our services.
He is experienced in performing building failure analysis, which includes a variety of specialized testing techniques.  He has testified in Deposition and Trial and has participated in numerous Arbitrations and Mediations involving Construction Defect Litigation.