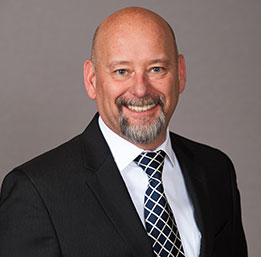 David K.
Regional Manager
Contact
Atlanta Office
11695 Johns Creek Parkway, Suite 250
Johns Creek, GA 30097
30-plus years of comprehensive, firsthand experience in the Construction industry with specific expertise in the Building Construction and Consulting industries. At Madsen, Kneppers & Associates, Inc. (MKA), he is the Regional Manager of our Atlanta, Georgia location.
Mr. Skinner provides services in our Property Loss business practice areas as well as oversight of Construction Defect assignments. He has directed Catastrophe Response teams involved with the evaluation of damage caused by hurricanes, tornadoes, hail, wind, and flood.
Mr. Skinner's Construction consulting experience includes a variety of commercial projects throughout the United States and the Caribbean with an emphasis on Construction Cost Estimating and Project Management. He performs damage assessments, prepares conceptual and detailed construction cost estimates, and audits/analyses of contractor repair and replacement costs estimates. Mr. Skinner has extensive experience in providing consulting services for Builder's Risk Claims including evaluation of expended costs, schedule analyses and cost to repair/replace. He has participated in settlement negotiations through Appraisal proceedings.