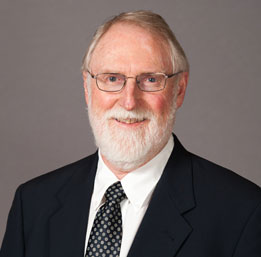 Chris J.
Vice President
Contact
Princeton Office
425 Amwell Road, 2nd Floor
Hillsborough, NJ 08844
Practice Area
Property Damage & Builder's Risk Consulting - Eastern
Professional Disciplines
Roof Consulting
45-plus years of experience in the Construction industry in a number of engineering disciplines with an emphasis in Cost Estimating. Mr. Kneppers is the Vice President of Madsen, Kneppers & Associates, Inc. (MKA).
Mr. Kneppers 30 years of experience in Property Loss Assessment includes all aspects of Roof Damage and Defect Analysis. He has managed Large Loss Catastrophe related assignments in both the United States and internationally and is a Large Loss Expert involving property damage in commercial, industrial facilities, and residential developments. He has led the development of technology to create systems that enable MKA the ability to respond and communicate efficiently with our Clients.
He is certified as a Registered Roofing Consultant and developed and oversees all MKA Roof Consulting activities. He is certified as a Level I Infrared Thermographer. As a member of the American Society of Professional Estimators, he oversees all large loss aspects at MKA. As an instructor, he has provided Continuing Education (CE) to a variety of audiences on technical subjects related to Property Damage Assessment.
He graduated with a degree in Mechanical Engineering. His career started as a Design Engineer for diesel applications and his experience included management of a research and development program for installation of geo-fabrics and waterproofing liners for civil projects.