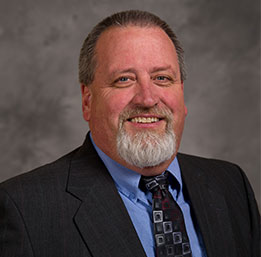 Charles E.
Regional Manager
Contact
Austin Office
1 Chisholm Trail, Suite 310
Round Rock, TX 78681
30-plus years of hands-on experience in the HVAC-R and Construction industries. At Madsen, Kneppers & Associates, Inc. (MKA), he is the Regional Manager of our Austin, Texas location.
Mr. Jendrusch provides and oversees services in our Property Loss and Construction Defect business practice areas. He has directed Catastrophe Response teams involved with the evaluation of damage caused by hurricanes, wind, flood, tornadoes, and hail.
Mr. Jendrusch has worked on a variety of commercial, industrial, and residential projects performing post-disaster analysis of equipment and systems in determining means of restoration. He has assessed mechanical systems, developed repair scopes, and generated repair cost estimates for multiple projects. He is experienced with Mechanical and other Building Codes as well as the National Fire Protection Association (NFPA) standards. He has also testified in Depositions in matters involving Property Losses.