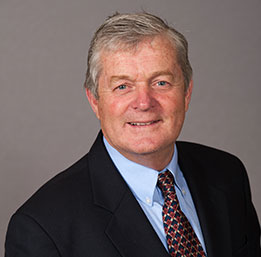 Bruce C.
Regional Manager
Contact
Phoenix Office
11024 N. 28th Drive, Suite 105
Phoenix, AZ 85029
35 years in the Construction industry with experience in Construction Management, Cost  Estimating, Contract Administration, Scheduling and Claims Analysis. Mr. Tremearne is a LEED accredited professional and is an incorporated member of the Chartered Institute of Building. At Madsen, Kneppers & Associates, Inc. (MKA), he is the Regional Manager of our Phoenix, Arizona location.
Besides the oversight of our operations in the Phoenix area, Mr. Tremearne manages our services in the Property Loss and Construction Defect business practice areas as well as support services in our catastrophe responses.
Mr. Tremearne focuses on the Property Loss damage assessment aspects of our services. He performs damage assessments, site monitoring, develops detailed repair or replacement cost estimates and negotiates with Contractors on loss value. His Construction Consulting experience includes projects throughout the United States and internationally.