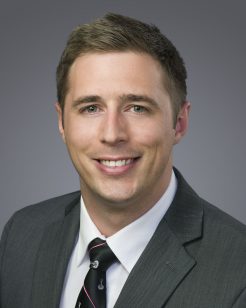 Derrick Worthington
BTech QS
Suite 102,
1290 Central Parkway West Mississauga, ON L5C 4R3,
Canada
About
Derrick manages the Toronto office, which includes a team of experienced estimators and data analysts.
Educated as a Quantity Surveyor in Durban, South Africa, Derrick acted as a Cost Consultant for a number of years in numerous construction projects in Southern Africa such as residential housing developments, commercial offices, industrial factories and multi-unit storage facilities. Derrick was a member of the cost consulting team for the construction of the international airport in Durban.
Derrick joined MKA Canada Inc. in 2012 and has since gained a wide range of consulting experience in quantity surveying, project management and project cost analysis. During the 2013 Alberta floods, he provided his skills on over $100M in damage remediation work; assisting insurers, adjusters and project owners in expedited reinstatement and the resolution of these claims.
In 2015, Derrick formed the first MKA Canada Branch Office located in Toronto, building a team from diverse complimentary backgrounds.
Derrick's project experience includes high rises, multi-unit residential properties, educational facilities, sports and convention centers, commercial buildings, waste management facilities, industrial processing facilities and infrastructure projects.